The Design Gallery, originally by Acadia Homes, needed a way to showcase its 4 distinct styles. Our design and interactive teams worked to develop brand, all graphics and an online presence to entice the users to come visit the Design Gallery in person.
Client Portfolio: The Design Gallery by Acadia

"Rearview's team is professional, punctual and exceptionally creative. They have been such an important part of this huge and innovative project and we are so pleased with the results. Every step of the way, we knew we were important to them as was our input and needs – not one detail was neglected. They helped us go from inspiration to reality." - Terance M.
The Design Gallery Logo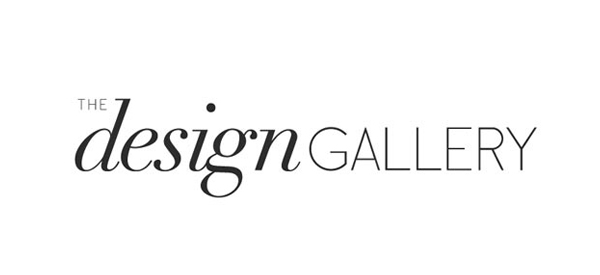 The Design Gallery Website
The Design Gallery Photography




The Design Gallery Testimonial Wall
The Design Gallery Wall Graphics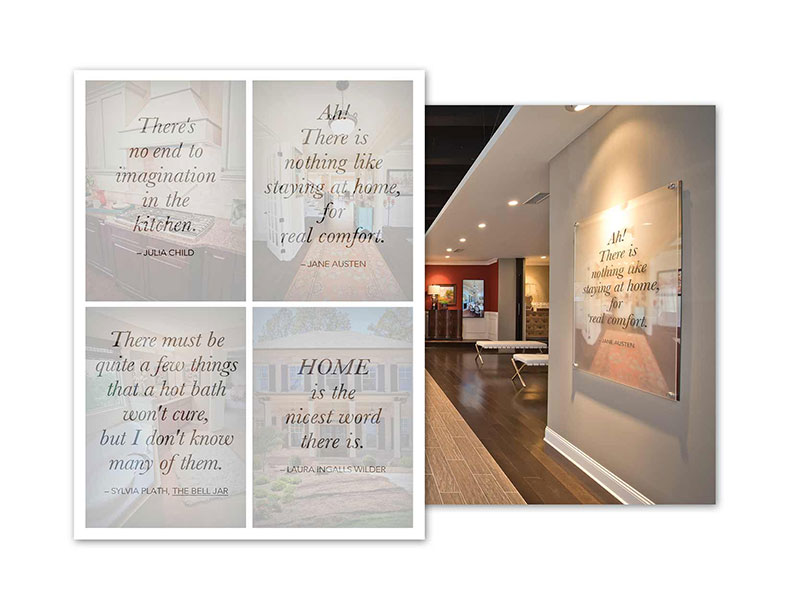 Get started with your next project