ACCEL Schools provides education opportunities to students and families all across the country. We help 25+ schools, as well as corporate and parent companies with creative projects, offline and online.
Client Portfolio: ACCEL Schools

"It has been a pleasure working with Rearview Advertising. Their turn around time and quality of work is exceptional! They are my go to firm!" - Elisa B.
ACCEL School Logos










ACCEL Schools Collateral
ACCEL Schools Flyers and Ads




ACCEL Schools Mailers



ACCEL Schools Illustrated Mailers



ACCEL Schools Brochure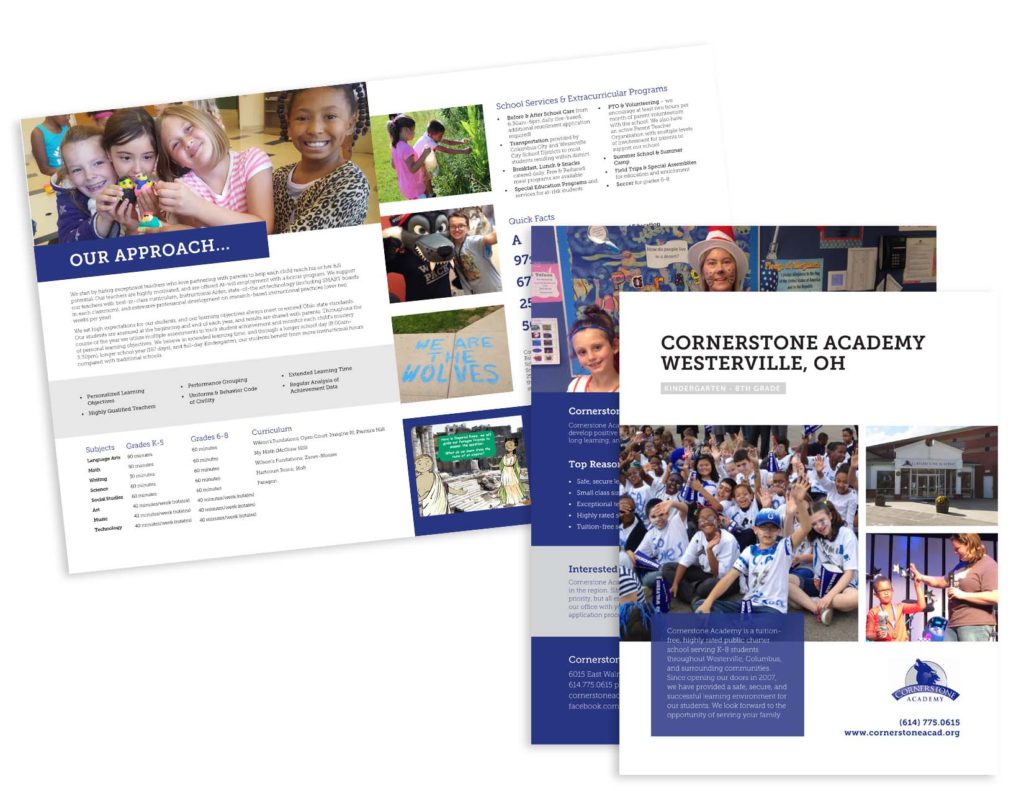 ACCEL Schools Folded Mailers


ACCEL Schools Inkster Prep Red Carpet Invite
ACCEL Schools Poster
ACCEL Schools Billboard




ACCEL Schools Banners
ACCEL Schools Tablecloths




Get started with your next project