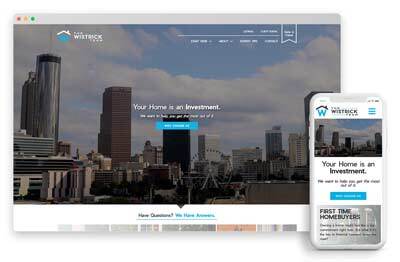 The Wistrick Team
The Wistrick Team, an Atlanta based homebuilder, came to us wanting to better showcase the experience they have in their industry. We were able to give them an easy-to-use website, allowing them to update and create new pages, add listings, and upload media any time they need.
California Dreaming
CentraArchy, Parent company to California Dreaming restaurants, requested a multi-site system in order to manage content, promotion, menus, gift card sales, and more across all of their locations. They were also in need of a mobile-friendly design in order to better appeal to their consumer base.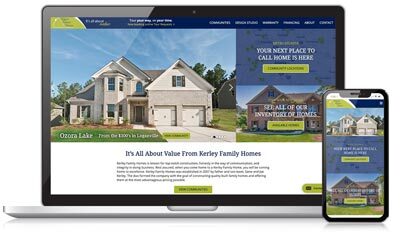 Kerley Family Homes
This Atlanta homebuilder needed a platform where they could be in control of their home listings and all related information. We were able to provide them with a website to call their own - allowing them to manage their listings, floor plans, community pages, promotions, and more.
USAN
USAN came to us with design in mind. With several large clients, such as CitiBank, they wanted their website to have a refined, corporate feel, while also being able to easily add and edit landing pages.